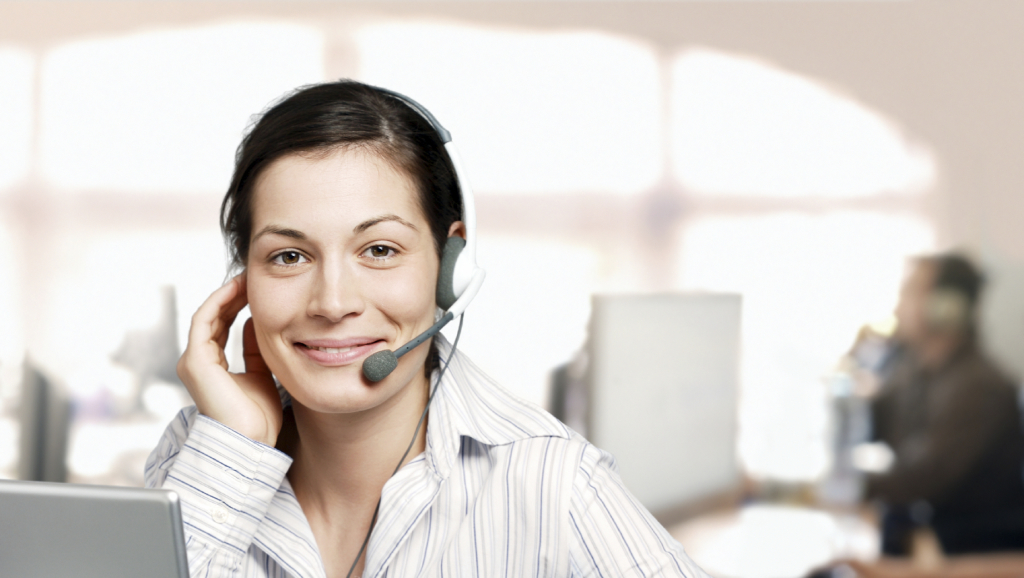 Give your customers access to thorough, dependable support 24/7.
CSID's in-house call centre, supports consumer and business customers by providing general customer service, product support, consumer identity restoration services and business cyber incident support. Native language services are offered in all the markets we offer services within  and assistance can be provided via phone, email and chat 24-hours a day, 7-days a week.
CSID's consumer identity restoration services assist in the event that an individual's identity is compromised. These services deliver value when customers need it most and protect individuals in the event of identity theft.
Self-Service Identity Restoration gives customers step-by-step instructions for repairing and restoring a compromised identity. A robust, interactive restoration portal may be offered to customers who choose this option.
Assisted Identity Restoration helps customers by offering an assigned restoration specialist to offer guidance, detailed instructions and follow-up to assist members in restoring their identity.
Full-Service Identity Restoration reduces the time and effort a consumer endures in the event that their identity is stolen, and goes beyond traditional credit report restoration by offering robust case knowledge in non-credit restoration.
Lost Wallet assists members in quickly and effectively terminating and re-ordering wallet contents. Users are not required to pre-register wallet contents before using this service.
CSID's business cyber incident support team assists our customers in responding to alerts generated from within our business protection services. This support is a vital component of these products and supports the business customer in taking all the protective steps necessary to reduce further risk.
Ready to talk? Contact us today.